The Ontario Ministry of the Environment, Conservation and Parks announced on November 4, 2019 that it is requiring the City of Hamilton to develop a Corrosion Control Plan to better protect the quality of drinking water across the city.
According to the ministry's Drinking Water Systems Regulation (O.Reg. 170/03), 2007, all municipalities in Ontario are required to test for lead in their distribution system as well as the lead levels out of customers' faucets.
Lead can be released when drinking water comes in contact with lead pipes, lead-based plumbing fixtures and lead solder. You cannot see lead in drinking water and it has no taste or smell.  Lead can cause serious health problems. Infants, young children and pregnant women have the greatest risk of negative health effects from lead exposure.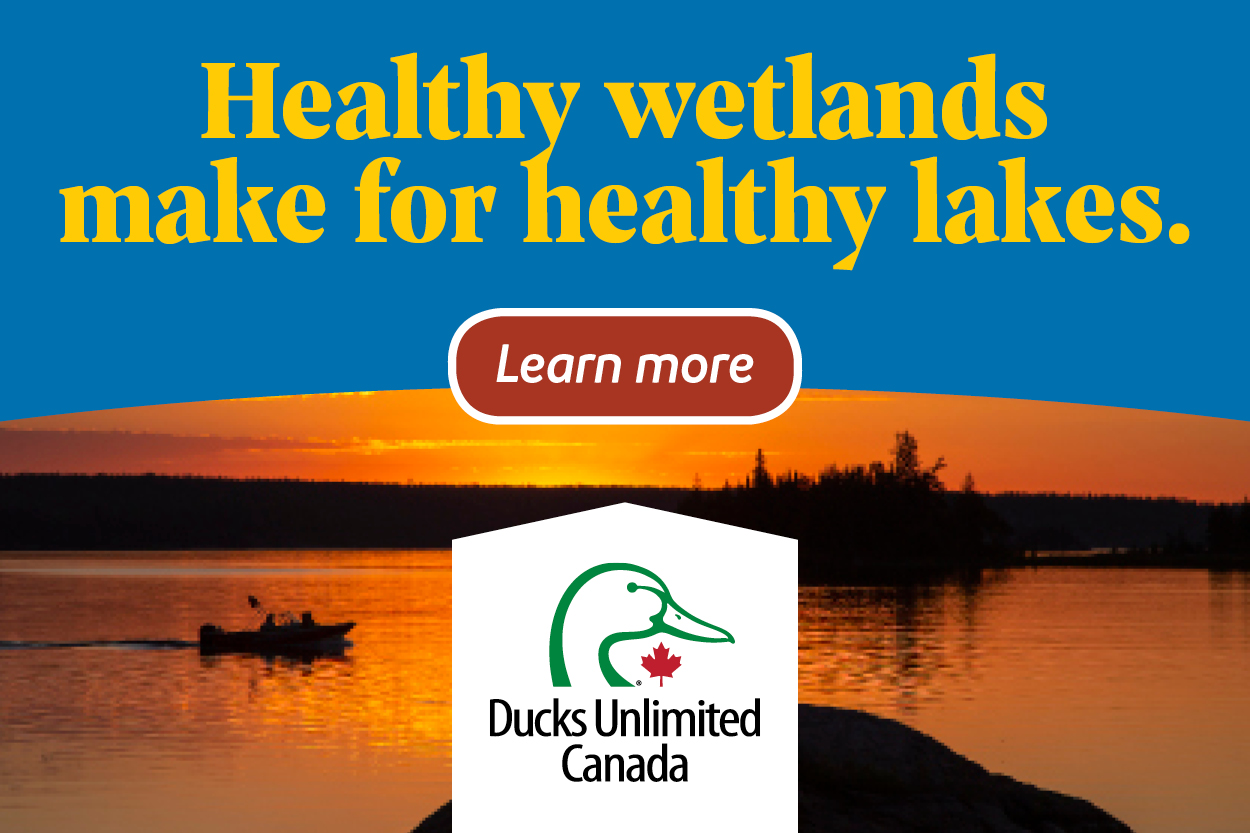 There are an estimated 20,000 homes with lead water pipes in Hamilton. The city's Lead Sampling Program confirmed that more than 10 per cent of lead samples taken from residential plumbing systems with lead water pipes exceeded 10 micrograms of lead per litre (μg/L). As a result, the ministry is requiring the city to develop a Corrosion Control Plan. There are 20 communities in Ontario required to develop and implement a plan to reduce the amount of lead in tap water
However, Hamilton officials say it could take about 25 years and more than $100 million to replace all the lead water pipes in the city. Andrew Grice, director of water for the City of Hamilton, says the city is replacing lead-lined pipes in up to 800 households annually in an effort to eliminate a backlog of about 20,000 homes.
Since 2007, when the number of households with lead-lined water pipes was estimated to be about 26,000, the city started a loan program for residents to replace lead-lined pipes on their properties. So far over 2,000 loans have been issued totalling about $3.2 million.
According to recent estimates, the cost to homeowners to replace their water lines is $2,000 to $5,000 and the cost of replacing the city's lead water lines would take about 25 years at a cost of $103 million.
But the city only replaces lead water lines up to a homeowner's property line. Grice said the responsibility to replace lead water lines on a homeowner's property is up to the household.
For further information on Hamilton's corrosion control program, click here.
For further information on the Ministry's lead pipe regulations, click here.