Ecometrix Incorporated recently announced a merger of operations with Calder Engineering Ltd. The Ontario-based companies have maintained strong working relationships dating back to the initial establishment of both firms. The amalgamation will provide a heightened level of depth and technical expertise for clients and partners of both organizations.
"We look forward to continuing our long relationship with Calder through formally combining our two organizations," said Bruce Rodgers, CEO of Ecometrix. "Working together as one company will enable us to further support our clients in helping them reach their environmental goals."
Ecometrix delivers knowledge-based services to several business sectors, primarily industry, government, and professional services firms across the globe. In collaboration with clients, the company applies a systematic approach called Environmental Intelligence™ that is made up of four key principles: Thought, Application, Solution and Communication (TASC). When brought together, TASC forms an innovative tool that facilitates decision-making and helps clients make informed choices regarding the acceptability of risk and the need for mitigation.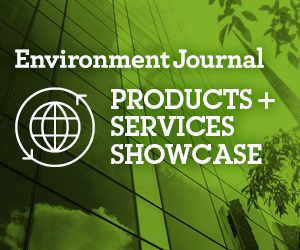 Calder provides professional services in the fields of civil, environmental, and water resources engineering, including feasibility studies, environmental assessments, project permitting, preliminary and detailed design, contract administration, and construction review. In addition, the firm provides specialized services for flow, water quality and weather monitoring.
The merged firm will operate under the Ecometrix Incorporated name.
Speaking on behalf of Calder, principals Bill Dainty and Rob Whyte said, "Together our two firms provide complementary, rather than overlapping services, and this merger will allow us to bring increased efficiency to clients, especially with regards to water resource engineering."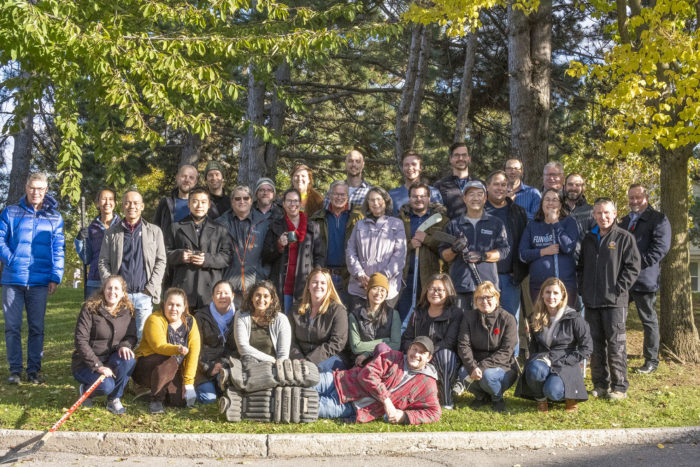 To celebrate this important occasion, Ecometrix held an all-staff event on November 5 at its Mississauga office. It was a beautiful fall day and there was a great turnout of employees who took part in the fun, food, and games.
Here's a video about the Thought principle. To view the others, click here.
Featured image from Ecometrix, from left to right: Bill Dainty, principal at Calder; Brian Fraser, partner at Ecometrix; Bruce Rodgers, CEO of Ecometrix; and, Rob Whyte, principal at Calder.