Clean electricity is quickly becoming a requirement for future economic development and investment. It will also be foundational to meeting Canada's climate targets. But making the switch in a way that is cost-effective and maintains affordability for Canadians is critical.
A new report from the Canadian Climate Institute, Clean Electricity, Affordable Energy: How federal and provincial governments can save Canadians money on the path to net zero, estimates the average Canadian household will spend 12 per cent less on energy by 2050, as people switch from fossil fuels to clean electricity.
The report also takes a closer look at the impact of recent federal funding to build bigger, cleaner electricity grids on the price of electricity by province. Provinces and territories will need to sign on to federal conditions for the tens of billions in funding to unlock the full benefits for ratepayers. Report author Jason Dion explores the kinds of conditions that could help drive a cost-effective transition while respecting provincial jurisdiction over electricity in a recent Policy Options piece.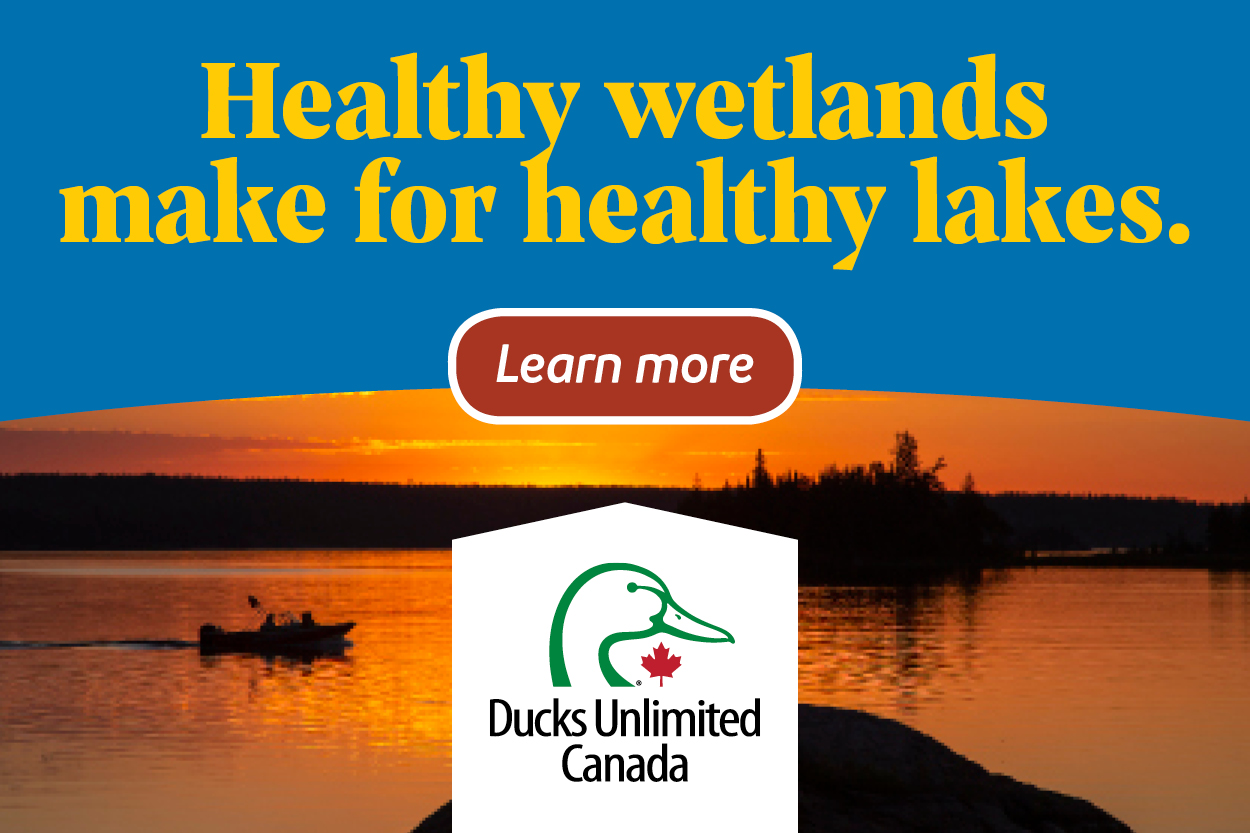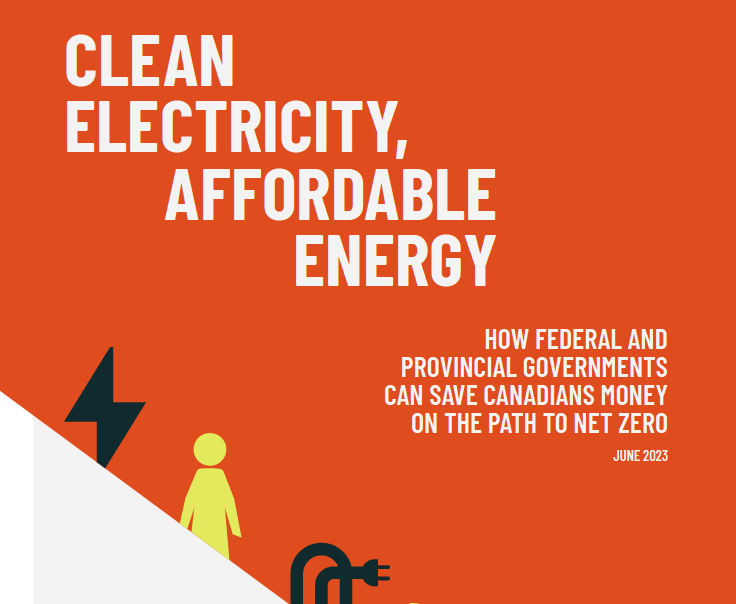 It also provides recommendations on ways to further improve affordability for lower- and middle-income households by guarding against increases in the price of electricity.
According to the report, businesses are already clamouring for clean power. Now is the time to act decisively, in order to modernize and expand electricity infrastructure and ensure Canada is ready to supply reliable and affordable power in a net zero future.
Clean Electricity, Affordable Energy is part of the Canada Climate Institute's report series, The Big Switch: Powering Canada's Net Zero Future. The series shows the need for coordinated action to build cleaner, bigger, smarter electricity grids in every region of Canada in order to power more of the economy and reach net zero emissions.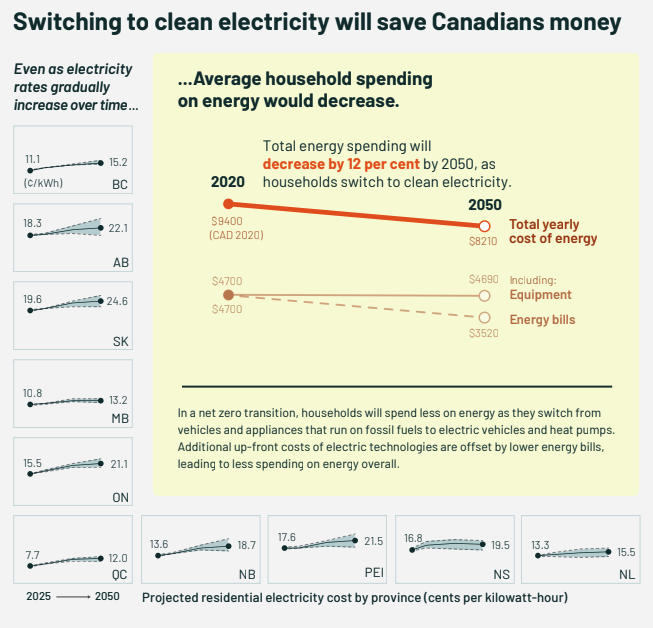 To read the complete report, click here.