Organizations of all sizes are increasingly incorporating environment, social and governance (ESG) approaches into their operations. A new program at Seneca Polytechnic will train students in the practices and concepts that will help participants achieve and prosper in ESG roles.
The ESG executive certificate program, offered through Seneca's Centre for Executive & Professional Learning, is ideal for working professionals and aspiring managers who want to add ESG tools to their skill set.
The industry-expert faculty will provide the basics of ESG, then delve deeper into the
environmental, social and governance aspects. Students will learn how to set ESG objectives, develop benchmarks, complete financial analyses of ESG programs and strategies and weigh risks and rewards from financial and environmental perspectives.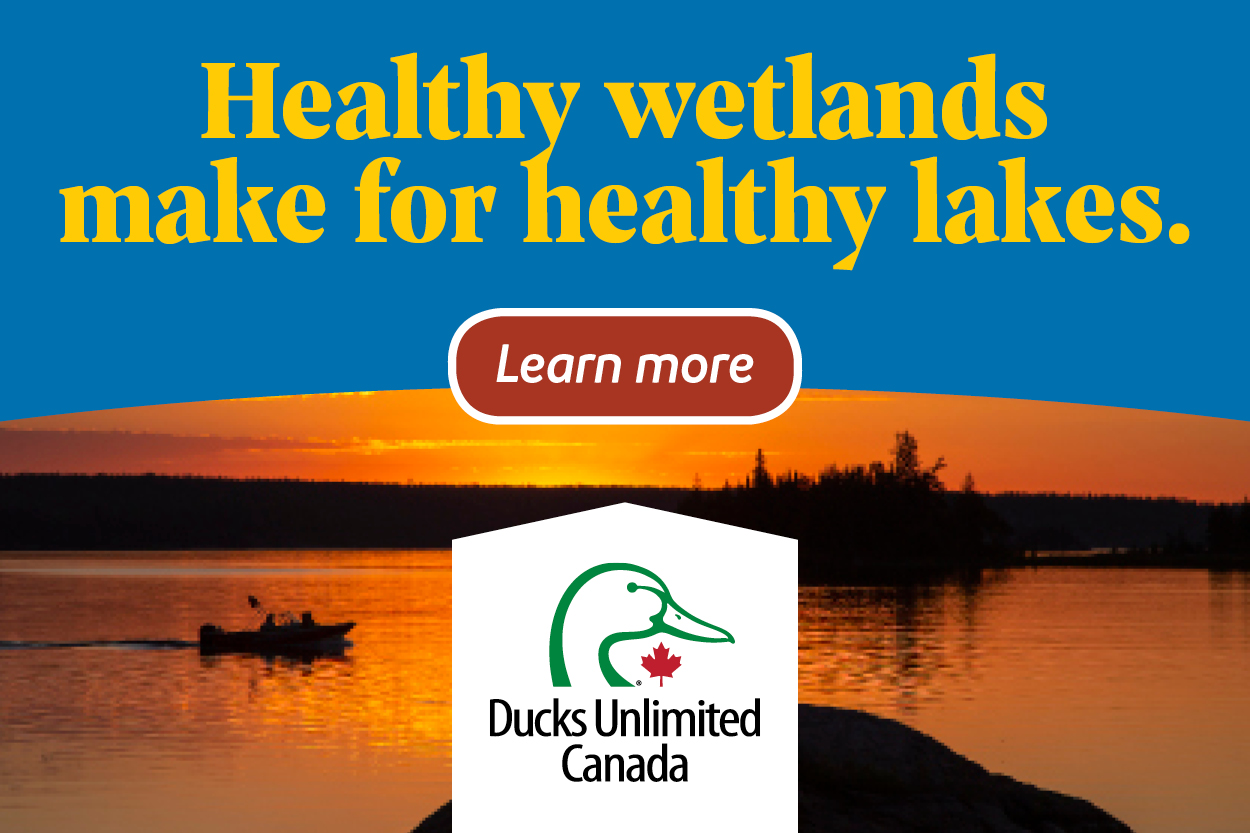 The courses are conveniently offered online, once a week during the evening, so participants can work toward their education without having to take time away from your job.
Prabh Banga, vice-president of sustainability at Aecon Group, and Anureet Kaur, sustainability manager at Softchoice, are two of the professors. They recently participated in an open house session which discussed the rise of sustainability-focused roles in organizations big and small, and how people interested in careers in ESG can get into the field.
Offered online and part-time, this new program is geared toward aspiring leaders and working professionals who are looking to move into ESG roles.
To learn how to register to be part of the first class of this program, starting this October, click here.
Featured image credit: Seneca College