The 2021 Pollution Probe Conference and Gala: Code Red on November 30th provided a solutions-oriented roundtable incorporating the views of young leaders who are influencing the climate change conversation.
The conference explored the realities of a warming world, including a discussion of both the socioeconomic and environmental implications for Canada as well as an inspiring conversation on what needs to be done to ensure that we put the emergency brakes on the runaway train that is climate change.
Canada's current generation of youth are more climate-aware than any generation that has come before them – both by choice and by necessity. They are acutely aware that the burden of climate change will fall primarily on their shoulders, and that the next several decades will be pivotal to global long-term prosperity. Pollution Probe turned the spotlight on the visions and priorities of youth in Canada, and explored how their views can be incorporated into environmental decision-making.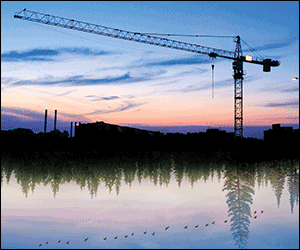 "When the International Panel on Climate Change released its code red report this summer in advance of COP26 it was obvious to us that this year's gala should focus on the youth of today and tomorrow that will bear the brunt of climate change impacts unless we get our house in order," said Christopher Hilkene, CEO of Pollution Probe, as he kicked off the conference.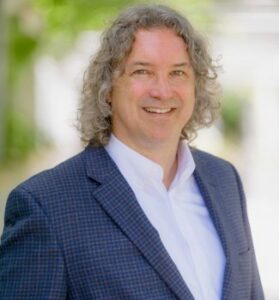 Christopher Hilkene, CEO of Pollution Probe.
Ontario's youngest ever environment minister, David Piccini, joined the event via video. "Pollution Probe has been at the forefront of environmental issues in Canada for over half a century, and in many occasions you have been an important partner for our ministry on several initiatives, from the Blue Box program to the Great Lakes Plastics Cleanup," remarked Piccini. "None of these issues is more serious than the need to reduce greenhouse gas emissions that are driving global climate change. It's a generational issue and one that we must confront."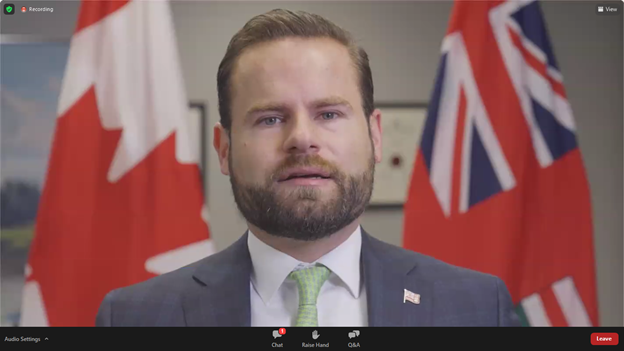 David Piccini, Ontario's Minister of Environment, Conservation and Parks.
The minister outlined some important environmental initiatives Ontario is taking, including the new Emissions Performance Standards Program taking effect on January 1, 2022.
The event featured informed and hopeful views on key pillars of system change – including technology, policy, and behaviour – and how Canada can leverage such pillars in the years ahead to mitigate and address the impacts of a warming world.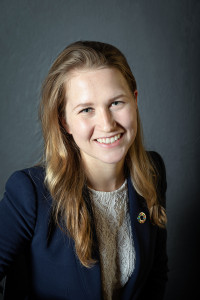 Beth Eden is the interim CEO of QS World Merit, a global charity working towards an equal world by allowing young people to access opportunities based on merit (using the SDGs as their framework for impact). She has been working United Nations Sustainable Development Goals, previously the Millennium Development Goals for over 11 years. She was recognized as of Canada's 30 under 30 Sustainability Leaders with Corporate Knights and a 25 under 25 Environmentalist with Starfish Canada in 2020 for her work with Climate Action, the SDGs and Community Mobilization in Canada. Eden pointed to the the extreme flooding in British Columbia related to climate change impacts. She is disappointed with Canada's current climate targets and works to advocate for stronger climate action. 
Ricky-Lee Watts is a youth programs manager with Indigenous Clean Energy. He is a first generation University graduate, traveler, passionate dreamer, motivational speaker, and visionary leader. With experience working with Indigenous communities, universities, government, and with a growing involvement in entrepreneurship, public speaking, travelling, and leadership, Watts says he lives a life of interconnectedness and intentionality.
"There's an important reciprocal relationship with nature that must be nurtured," said Watts. "The health of our land is the help of our people." He encourages youth to overcome barriers and explore pathways to help create more harmony, starting in their local communities. 
As a researcher and sustainability actor, Faith Edem is driven by the intersection of climate finance, sustainable policy, and a net-zero future. She is passionate about shaping her research experience with the UN DESA to support the UN Sustainability Development Goals 7, 8, 11, and 13. She is a 2021 30 under 30 Sustainability Leader, a 2021 GreenBiz Circularity 21 Leader and a co-author of Our Climate, Our Stories. Edem shared her success story while pointing to the ongoing issues that systemically and strategically silence people who should be part of the climate action conversation. She encouraged active participation and breaking down system barriers to allow more people to make a positive difference.
Helen Watts is senior director of Global Partnerships at Student Energy. For over seven years she has worked and collaborated on a wide range of issues from the global energy transition, to safe and dignified human migration, to achieving our sustainable development goals by 2030. She is an experienced public speaker, youth leader, program designer, and fundraiser. Watts, who attended COP26, recommended key actions, including: "getting real" about progress with climate action initiatives and targets; "widening the tent" beyond political circles; creating more accountability; and ensuring a more just distribution of resources in Canada and globally.
Stella Bowles, MSM, ONS, is a Canadian environmentalist, author, and the youngest recipient of the Order of Nova Scotia. Canada also recognized Stella with a Meritorious Service Medal. "It's getting scary and it's getting scary pretty quickly," said Bowles. She shared her inspiring journey that involved a multi-year collaboration, powered by a sophisticated social media campaign, to cleanup her local river in Nova Scotia. She hopes to motivate young girls to mobilize for environmental initiatives across Canada.
The powerful takeaway message from the panel was that youth can face the climate devastation woes with positive and proactive efforts to collectively create a future that is more equitable, more environmentally responsible and more sustainable.
The Pollution Probe Award
A highlight of the annual gala is the Pollution Probe Award, which celebrates the extraordinary achievements of individuals or organizations working toward positive, tangible environmental change.
Naila Moloo, at 15 years old, is passionate about making an impact in the sustainability sector. She is currently building transparent and flexible solar cells in a lab leveraging nanomaterials, as well as developing a bioplastic from duckweed where she is working with Pond Biomaterials. Moloo is also a published author and was recently named the youngest recipient of Canada's Top 100 Most Powerful Women.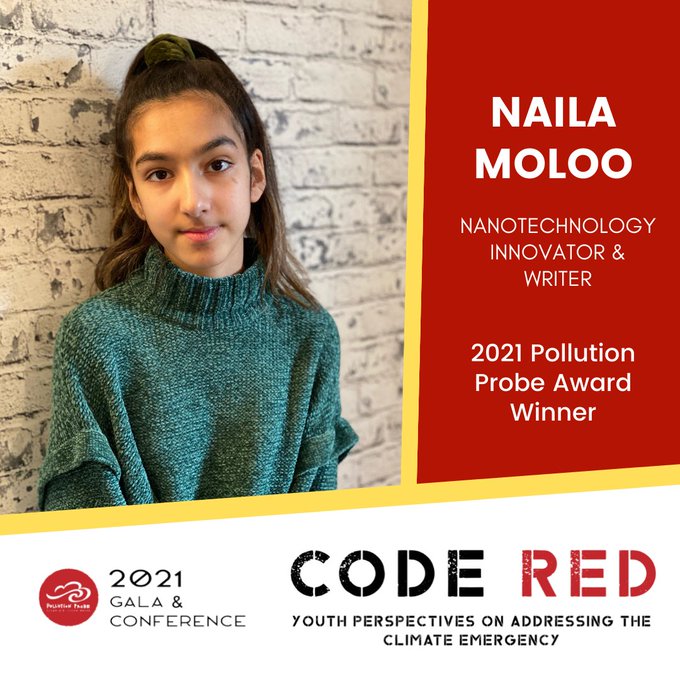 Environment Journal was a proud media sponsor of this event.
For further information and to view the Pollution Probe 2021 Conference & Gala video, visit:
Featured images courtesy of Pollution Probe.