Milestone Environmental Contracting has announced that two industry leaders have joined its management team. David Meikle has been hired as the national operations manager and Terry Lorentz has been hired as the Toronto west office manager and senior project manager.
As the national operations manager, Meikle is responsible for aligning Milestone Environmental Contracting's  work practices and ensuring the successful execution of projects across Canada. He has over 24 years of practical experience with environmental treatment processes and construction techniques. He has also built a positive industry reputation for developing unique solutions to complex problems and delivering them in a safe and budget conscious manner.
Meikle is particularly proud of his project success working in conjunction with Indigenous people as project stakeholders, partners, and fellow employees. In his role, Meikle will participate in all Milestone projects across Canada. He will work directly with the operation teams, leveraging his experience to drive project controls, develop work plans, maintain schedule compliance, and focus on health and safety initiatives.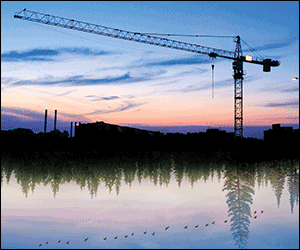 As senior project manager, Lorentz will be based in Southern Ontario but manage and deliver on complex remediation project work throughout Canada. He has over 20 years of experience in construction estimating, contract and bid specification, contract negotiation, and construction project management. Lorentz has developed and managed over 300 projects in Canada and the United States including:
Mine reclamation.
Contaminant relocation and capping.
Soils excavation, including removal and disposal.
In-situ and ex-situ contaminant management.
Storage tank removals and installations.
Hazardous and liquid waste handling and disposal.
Materials screening and building abatement and demolition.