The governments of Alberta and Canada are providing $100 million of federal Site Rehabilitation Program (SRP) grant funding to clean up inactive oil and gas sites in Indigenous communities across Alberta.
The provincial government worked with Indigenous communities, Indigenous businesses, the Indian Resource Council and the Metis Settlements General Council to develop the details of this grant allotment, which includes $85 million for First Nations reserves and $15 million for Metis Settlements to work with licensees to close sites located on or around their lands.
"The Site Rehabilitation Program is cleaning up legacy oil and gas sites across the province and creating thousands of much-needed jobs," said Sonya Savage, Alberta's Minister of Energy. "As stewards of the land, this funding will ensure that Indigenous people benefit from resource development on land that was first inhabited by their ancestors."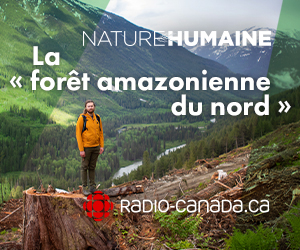 The SRP Indigenous set aside will allow Alberta First Nations and Metis Settlements to reduce liabilities by decommissioning and cleaning up well sites across Alberta, according to Chief Greg Desjarlais, Frog Lake First Nations #121 and #122. "During this time, First Nations-owned companies and member-owned companies, along with existing and new partnership creations, can get working to create gainful employment in a difficult period as this pandemic and downturn of the oil industry has caused hardships for many," said Desjarlais.
A second new funding allotment will provide up to $300 million to oil and gas producers who paid for closure work in 2019 or 2020. This is the program's largest grant period and is designed to give contractors and licensees the funding and time to work on closure projects of all scopes and sizes – leading to the cleanup of a significant number of oil and gas sites across the province.
The Alberta government continues to work with an Industry Advisory Committee and an Indigenous Roundtable to help make continuous improvements to the program and its processes. Applications for grant periods 5 and 6 will remain open until March 31, 2022.
For further information or to apply for grants, click here.