Canada's young leaders today are more climate-aware than their predecessors, both by choice and necessity, being keenly aware that the impacts of climate change will be borne by their and future generations. This event will spotlight the visions and priorities of youth in Canada, and how their perspectives can be incorporated into environmental decision making.
In August 2021, the IPCC released its "Code Red for humanity" – a report that confirms what many of us have long known: climate change is not just widespread, affecting every region across the planet, but rapidly intensifying.
On Tuesday, November 30th, Pollution Probe is bringing together a variety of environment industry stakeholders to participate in a solutions-oriented roundtable incorporating the views of young leaders who are influencing the climate change conversation and addressing this code red situation.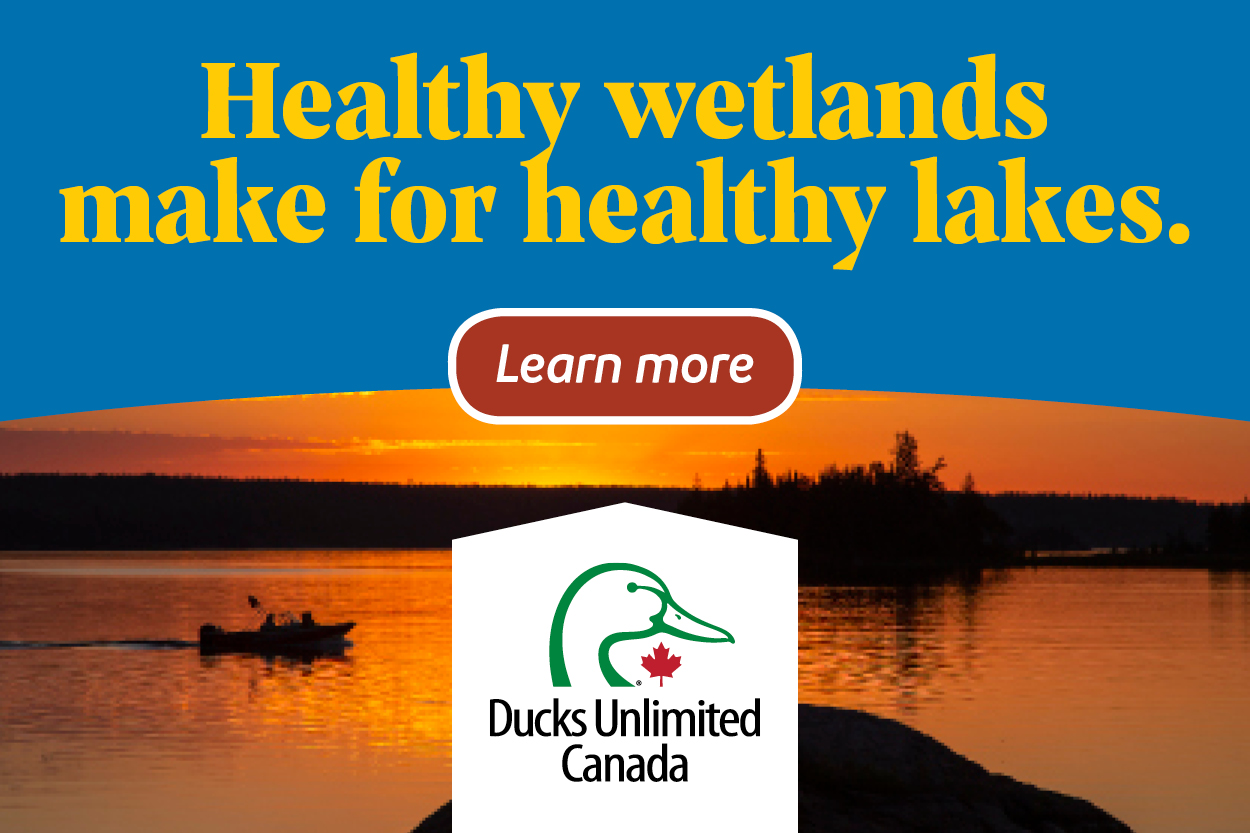 Registration is now open for the 2021 Pollution Probe Conference and Gala: Code Red. Environment Journal is a proud media partner of this event.
The 2021 Gala will explore the realities of a warming world, overviewing both the socioeconomic and environmental implications for Canada as well as what needs to be done to ensure that we put the emergency brakes on the runaway train that is climate change.
The event will also feature youth views on key pillars of system change – including  technology, policy, and behaviour – and how Canada can leverage such pillars in the years ahead to mitigate and address the impacts of a warming world.
A highlight of the annual gala is the Pollution Probe Award, which celebrates the extraordinary achievements of individuals or organizations working toward positive, tangible environmental change.
Registration is free and is available here.