The Environmental Services Association of Alberta (ESAA) has released the schedule for the upcoming Remediation Technologies Symposium 2021 (RemTech™ 2021), a popular remediation technology event for environmental professionals in Canada.
The conference will be held on October 13 – 15 at the Fairmont Banff Springs. The ongoing COVID-19 pandemic will influence how an in-person RemTech will look. Regardless of the modifications needed, the conference will feature expert presentations, interesting keynote speakers, and numerous networking opportunities.
Considerable work is conducted in the field of contamination remediation and industrial pollutant treatments. RemTech provides an annual forum for industry experts to present these leading-edge technologies, with a focus on soil and groundwater remediation. Co-sponsors and participating organizations include government, academic institutions, and private sector organizations active in site remediation, research and application.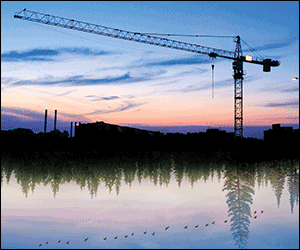 RemTech conference includes:
Multiple Technical Sessions
3 Keynote Presentations
Breakfast and Lunch each Day
2 Receptions
Champagne Reception Celebrating 20 years of RemTech
To access the complete agenda, click here.
Environment Journal looks forward to covering this event. Stay tuned.
Featured image of the Fairmont Banff Springs Hotel courtesy of ESAA.