Climate change is front and centre in the hearts and minds of Canadians, coast-to-coast. In the crucial fight to save our planet, arguably, one of the most effective strategies is to look to the original stewards of the land – Indigenous peoples – and their traditional and innovative understanding of the land.
Deloitte Canada recently released a report entitled Promises, promises: Living up to Canada's commitments to climate and Indigenous reconciliation. This report serves as a call to action to hold governments and industry accountable in facing the hard and necessary work of reconciliation and addressing climate change.
"How we transition to a low-carbon future will be a defining issue for the Canadian government, business, and society for many years. But no less critical is how we establish a new and mutually respectful relationship between the Indigenous and non-Indigenous peoples of this land," said Jason Rasevych, partner of Financial Advisory, National Leader, Indigenous Services for Deloitte Canada.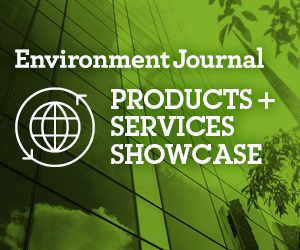 Jason Rasevych, Partner, Financial Advisory, National Leader, Indigenous Services, Deloitte Canada.
"These must be addressed simultaneously. Because tackling climate change and advancing reconciliation with Indigenous communities and peoples are, in fact, inextricably connected."
The report, provided by Deloitte Canada's Centre for Sustainability and Climate Action, is based on four pillars:
The importance of reconciliation with Indigenous peoples.
Tackling Climate Change with traditional knowledge.
Meeting Canada's net-zero and reconciliation goals through nature-based solutions.
Getting it done – Deloitte Canada's four guiding pillars for leadership.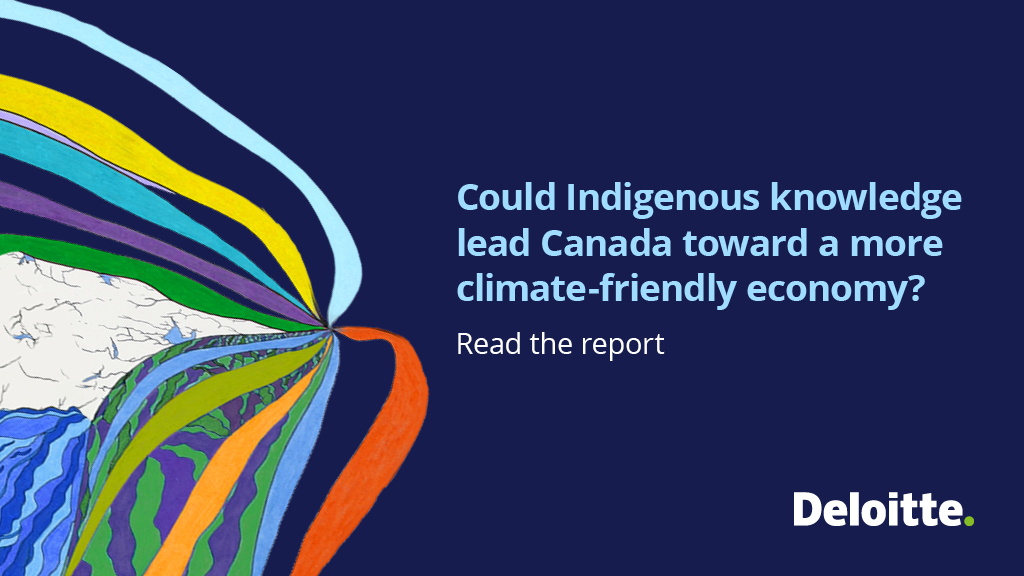 To read the complete report, click here.
Featured image credit: Government of British Columbia.