Effective March 1, 2020, Sarah Harrison will be the province of Saskatchewan's Deputy Minister of Environment.  Harrison currently serves as Deputy Minister of Conservation and Climate and was previously the Deputy Minister for Sport, Culture and Heritage for the province of Manitoba.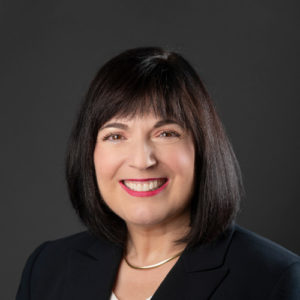 Prior to her move to Manitoba, Harrison held posts in both the British Columbia and Saskatchewan public service. Most recently she was the executive assistant to the deputy minister to the premier and vice president operations and engagement for SaskBuilds, a crown corporation leading the delivery of large and complex infrastructure projects for the public sector.
"I would like to congratulate Sarah on her new assignment and welcome her back to Saskatchewan," said Deputy Minister to the Premier Cam Swan. "With extensive executive experience in a number of provincial governments and proven communications and stakeholder engagement skills, this appointment will ensure strong leadership for the Ministry of Environment. I would also like to extend my thanks to Kevin Murphy for his support as acting Deputy Minister of Environment as we completed this transition."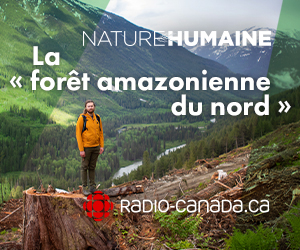 Prior to pursuing a career in public service, Harrison worked in banking and telecommunications in Toronto, Ontario. She holds a master of arts degree in Professional Communications from Royal Roads University and a bachelor of a degree in Political Science from the University of Toronto.
For further information, contact:
Jim Billington
Executive Council
Regina
Phone: 306-787-0425
Email: jim.billington@gov.sk.ca
Featured images from Government of Saskatchewan and LinkedIn.