The honourable Steven Guilbeault made an announcement on July 19, appointing two new members to the Net-Zero Climate Advisory Board (NZAB). Michael Bernstein, executive director, clean prosperity and Karen Ross, director, farmers for climate solutions have both joined the board on a three-year term. 
NZAB plays an integral role in accelerating Canada's efforts towards net-zero emissions by 2050. Working independently from the government, the board works to advise the minister of environment and climate change on concrete steps that should be taken to move Canada closer to net zero. 
Where NZAB came from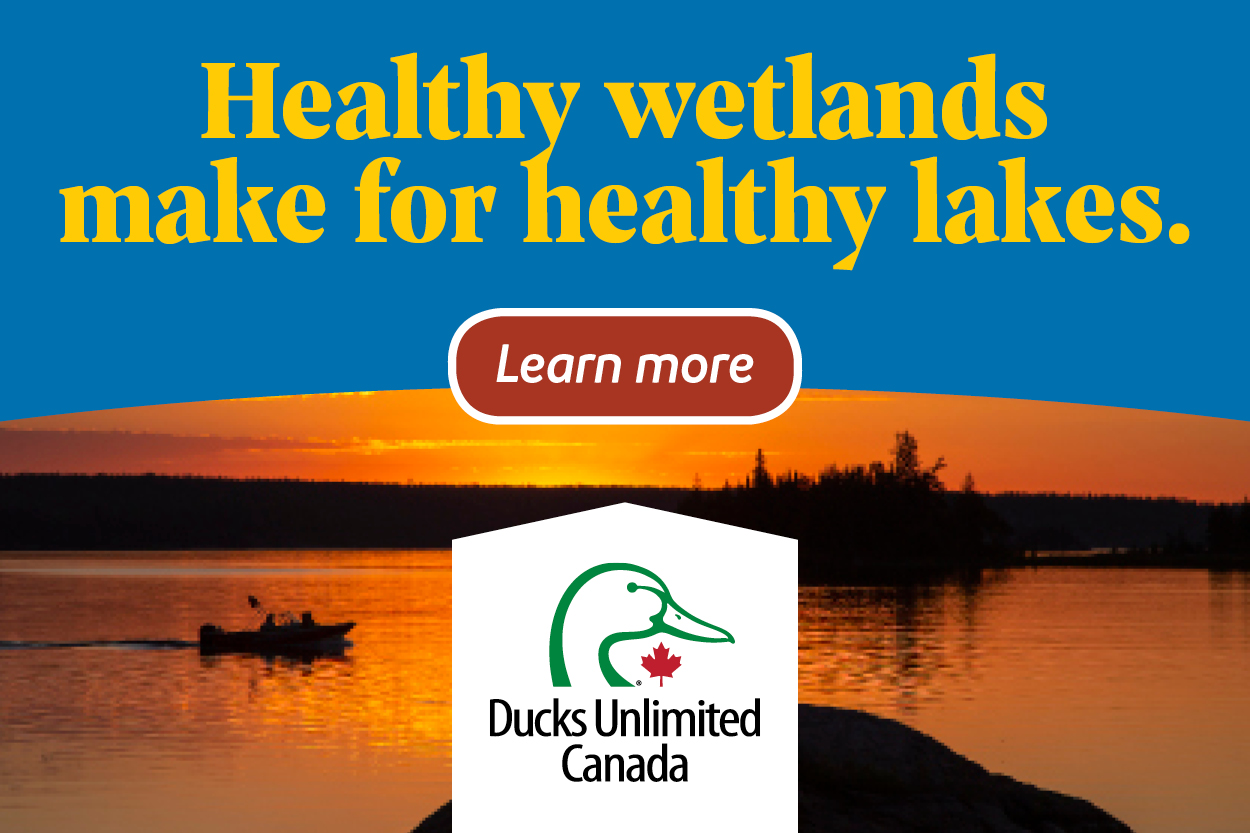 On June 29, 2021, the Canadian Net-Zero Emissions Accountability Act (CNZEAA) was granted royal assent, solidifying Canada's dedication to achieving net-zero emissions by 2050. This significant legislation establishes a framework of transparency and accountability to ensure the government's progress towards its targets. The CNZEAA then established the NZAB.
"The advice provided by the NZAB is of great value to the Government of Canada because it bolsters our actions and ambition to achieve Canada's targets. As a group of independent experts from across Canada, NZAB members have a wide range of experience and expertise in business, policy development, and science, which together can provide valuable insights on Canada's path to 2050. I welcome new perspectives and see more experts join our fight against climate change." Said the honourable Steven Guilbeault, minister of environment and climate change.
Successes to date
In 2021, NZAB offered valuable insights to the Government of Canada regarding existing domestic and international pathways to achieving net-zero emissions. NZAB played a vital role by providing expert guidance that contributed to the formulation of the 2030 emissions reduction plan. Not only does this comprehensive plan chart a clear path for Canada to reach its emissions reduction target by 2030, but it also lays the foundation for the necessary measures to attain net-zero emissions by 2050.
The NZAB submitted its first annual report to the minister of environment and climate change in 2022. The report includes 25 recommendations falling under the board's three lines of inquiry identified for 2023.
Net-zero governance

Net-zero industrial policy

Net-zero energy systems
With the recent board additions, NZAB is poised to maintain its fruitful collaboration with the government. The body will persist in its dedication to incorporating the most credible and current scientific information, Canada's international commitments on climate change, and the invaluable wisdom and perspectives shared by Indigenous communities. Together, they will work towards forging a more sustainable and environmentally conscious future for Canada.
Featured image credit: unsplash