Veolia North America (VNA) announced that Matt Madeksza, an established business leader with more than 20 years of experience in business development and industrial expertise, has been named president and chief executive officer (CEO).
Madeksza's appointment at VNA, a leading water, waste and energy management services company, was announced by the Paris-based Veolia, a world leading provider of optimized resource management. VNA, which operates in the United States and Canada, is a subsidiary of Veolia.
"Matt brings the right expertise and proven experience to help VNA meet its strategic goals, and we are very pleased to have him taking on this important leadership role," said Estelle Brachlianoff, chief operating officer of Veolia.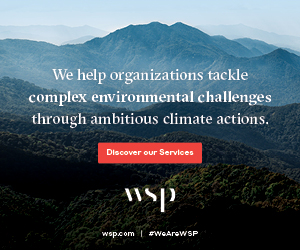 "I am very excited about the opportunity to lead Veolia North America at a time when environmental solutions and resource management are needed more than ever before," said Madeksza. "I look forward to making the most of my experience to support the strategic goals of the company and the customers who rely on us for safe, reliable solutions in energy, water and waste."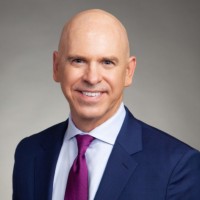 Matt Madeksza
Madeksza, who has held leadership positions with Boeing and United Technologies Corp., has spent the past 14 years with Saint-Gobain Corp. leading global businesses in performance plastics, abrasives and construction products. In 2017, he joined Saint-Gobain's CertainTeed Corp., where he led their insulation products group and roofing products group.
Madeksza replaces interim president and CEO Brian Clarke, whose years of VNA experience helped effectively guide the company through challenges posed by the COVID-19 pandemic. Under his watch, VNA was able to secure significant acquisitions over the past year including the hazardous waste treatment plant in Gum Springs, Arkansas and the successful transition of VNA's district energy business to Antin Infrastructure Partners. Clarke, who has also served as VNA corporate counsel and senior executive in charge of corporate development, will remain with the company to lead and support its strategic growth strategy.
In his new role, Madeksza will be responsible for overseeing a company that serves approximately 4,000 industrial and municipal customers across the U.S. and Canada, building on a track record for high operational and customer service.