We're looking forward to joining our colleagues at the Canadian Brownfields Network (CBN) on May 3 for the Canadian Brownfield Conference. The event, which is taking place at Toronto Metropolitan University, will examine an array of critical issues and complexities related to the future vitality of brownfield renewal.
CBN's annual conference attracts attendees from across Canada, including land developers, engineering firms, environmental remediation companies, and legal and financial experts. The program features engaging sessions with case studies, panel discussions, and the HUB Awards!
With this year's theme of "Brownfield Renewal: Addressing Tomorrow's Challenges," the conference will cover sustainable remediation and redevelopment, affordable housing, the energy transition, climate resilience, developer challenges, and more.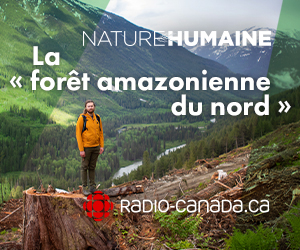 The program is kicking off with a look at "Sustainable Remediation and Redevelopment" by Stéphanie Bohdanow, lead Land Use Sector Development with the Green Municipal Fund, Federation of Canadian Municipalities (FCM).
How do we ensure that the properties we redevelop aren't leaving an environmental legacy that will have to again been cleaned up decades from now? Bohdanow will discuss the importance of incorporating sustainable materials and practices into remediation activities as we work to improve both the current and future environmental footprint of the brownfield site.
For more details on the complete program, visit: https://canadianbrownfieldsnetwork.ca/marketing/conference2023
HUB Awards
CBN will once again celebrate individual excellence in brownfields through the presentation of the 7th Annual HUB Awards. Who will join the roster of brownfield all-stars this year? Nominations are open until March 31, 2023. Submit your nomination here.
Featured image: The brownfield redevelopment project of Manitou Red River College. Image credit: Diamond Schmitt.