Amazon.com Inc. recently announced the launch a $2 billion venture capital fund that will focus on clean technology investments to reduce the impact of climate change and support sustainable development.
The Climate Pledge Fund, which is co-founded with Global Optimism, a climate action company based in the United Kingdom, will invest in companies across industries including transportation and logistics, energy, storage and utilization, manufacturing and materials, and food and agriculture.
Amazon, which delivers about 10 billion items a year and has a significant transportation footprint, has faced protests from environmental activists and pressure from its employees to take action on climate change.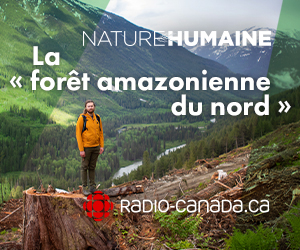 Last year, the company made a commitment to reach the Paris Agreement 10 years early and be net carbon neutral by 2040.
"Each prospective investment will be judged on its potential to accelerate the path to zero carbon and help protect the planet for future generations," said Amazon Chief Executive Officer Jeff Bezos in a statement.
In February, Bezos committed approximately $10 billion to fund scientists, activists, non-profits and other groups fighting to protect the environment.
Highlights of Amazon's 2019 sustainability report includes the following:
On track to running on 100 per cent renewable energy by 2025, five years ahead of schedule.
To date, 91 renewable energy projects around the globe have been installed. Together, these projects total over 2,900 MW of capacity that will deliver more than 7.6 million MWh of renewable energy annually, enough to power 680,000 homes.
Investments for for the $100 million Right Now Climate Fund in nature-based solutions and reforestation projects, including a reforestation project in the Appalachians in the United States and an urban greening initiative in Berlin, Germany.
Since 2015, Amazon has reduced the weight of outbound packaging by 33 per cent and eliminated more than 880,000 tons of packaging material, the equivalent of 1.5 billion shipping boxes.