The British Columbia Ministry of Health is seeking feedback on the draft document "B.C. Guidance for Prospective Human Health Risk Assessment," via a 45-day public review period from August 28 to October 12, 2020.
The Ministry has drafted guidance to clarify recommended human health risk assessment (HHRA) methodology for assessing the potential health risks of proposed industrial projects, focusing specifically on chemical exposures.
The HHRA guidance document will be a recommended resource for project proponents (industry) when applying for regulatory approval (e.g., environmental assessment) and for health authorities reviewing these health assessments. The assessment of broader health impacts (e.g., social determinants of health) is out of scope for this guidance document.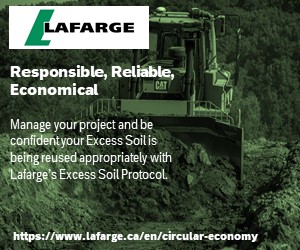 If your organization is interested in providing feedback, you are invited to submit comments on the draft HHRA guidance document until October 12, 2020 at 4:30 pm. The Ministry also encourages distribution of the request for public review to your members (and other relevant parties). Feedback obtained on the draft HHRA guidance document will be considered for inclusion in the final version.
Instructions for Reviewers:
Your personal information may be collected for the purpose of obtaining technical feedback on the draft document by the Ministry of Health, Health Protection Branch, under s. 26 (c) & (e) of the Freedom of Information and Protection of Privacy Act.
If you have any questions or concerns, contact HHRAComments@gov.bc.ca.