Stantec, a global leader in sustainable design and engineering, recently announced the appointment of Tereza Dan to regional business leader for the firm's Environmental Services (ES) practice in the Canada East region. Dan, an ecotoxicologist based in Waterloo, Ontario, brings more than 20 years of leadership experience to this position. She previously led several teams at Stantec, including the firm's ES group in Ontario.
The regional business leader role has a business operational focus. In this role, Dan will develop key client relationships, work on strategic project pursuits, and encourage innovative design solutions. She will also foster connections between Stantec's ES teams—including groups of talented scientists, engineers, analysts, technicians, field staff, and other experts—across Ontario, Quebec, and the Atlantic provinces.
"Tereza's vision for the region is grounded in maintaining our focus on people and safety, while enabling growth through strong client management and outstanding project delivery," said Lee Jamieson, senior vice president for Stantec's Environmental Services in Canada. "I know Tereza is passionate about leading and inspiring teams to deliver strong results."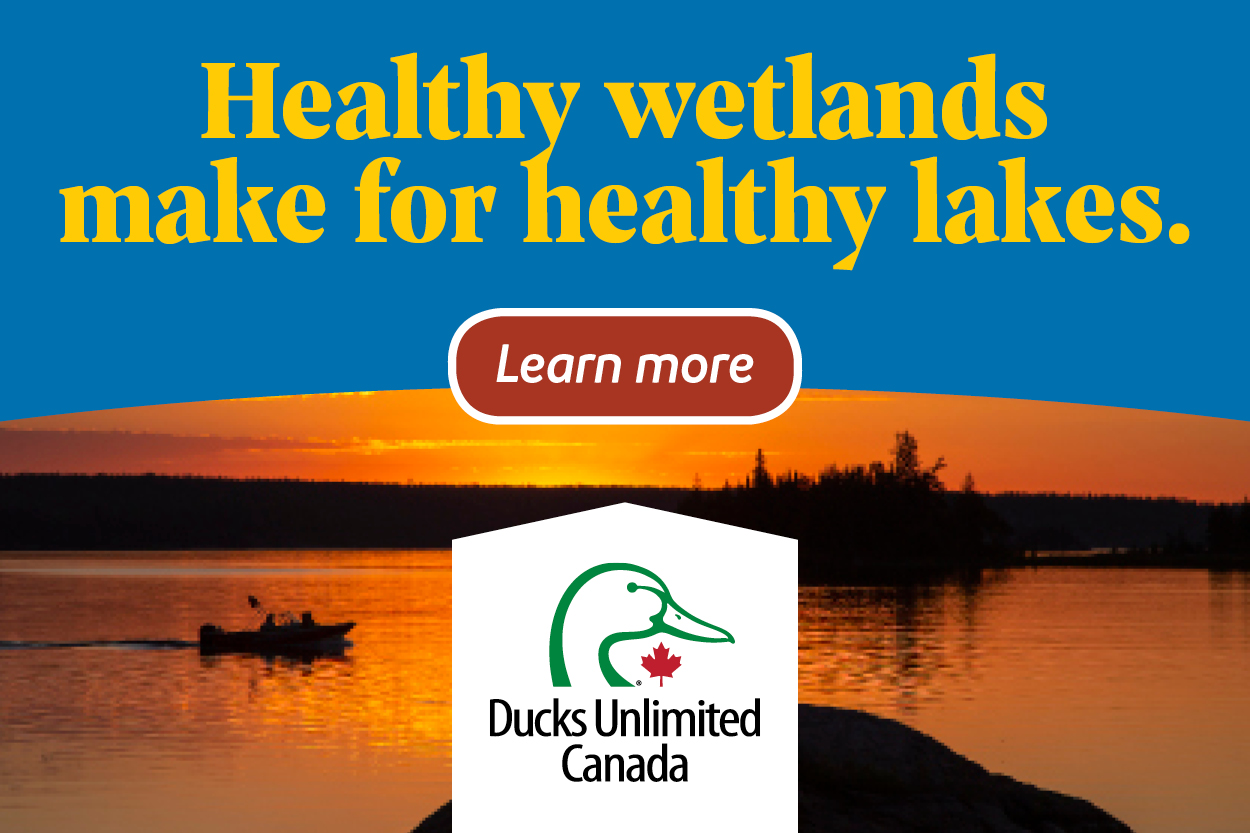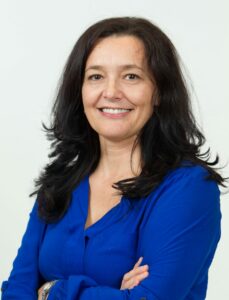 Tereza Dan, regional business leader for Stantec's Environmental Services (ES) practice in the Canada East region. (Credit: Stantec)
Dan has extensive expertise in the field of environmental toxicology with an emphasis on ecological risk assessment, biomonitoring, and phytoremediation (the use of vegetation to clean up contamination). She delivers practical, achievable solutions in support of contaminated site closures, sustainable remediation, and environmental impact assessments.
Dan has a doctorate from the University of Guelph in biotechnology and supervises graduate students on the fundamental principles and best practices of environmental sciences at the university. She is also currently part of the National Sciences and Engineering Research Council of Canada (NSERC), where she serves on the Scholarships and Fellowships Selection Committee for Evolution and Ecology.
Featured image credit: Getty Images