The Canadian Renewable Energy Association (CanREA) has appointed Brandy Giannetta as the new vice-president of policy, regulatory and government affairs. In her new role, Giannetta will lead CanREA's policy team in its effort to create new market opportunities in priority jurisdictions.
Giannetta has been in a senior policy role with CanREA for the past eight years, most recently as senior director for Ontario and Atlantic Canada. She brings a demonstrated history of working in the renewables, energy, and environment industries, including strong wholesale electricity market knowledge. Skilled in public affairs, public policy, and government relations, Giannetta also brings strong business development skills. She holds a Master of Arts focused in Public Policy from the University of Windsor.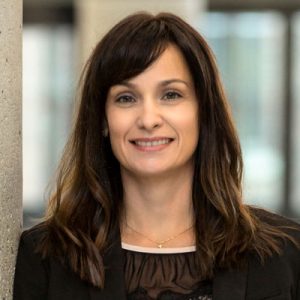 According to CanREA, "She has done an excellent job leading our policy, regulatory and government relations work in Ontario – through good times and more challenging times."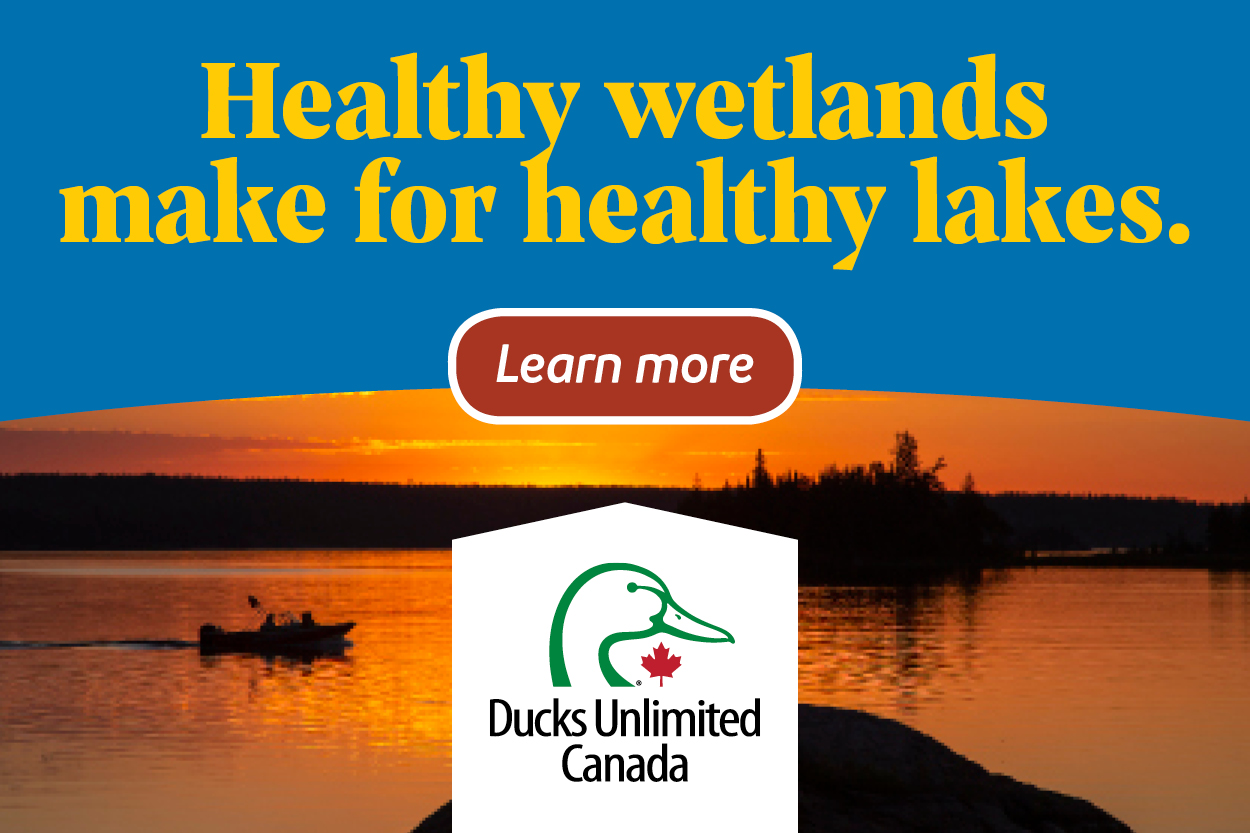 CanREA also thanked Giannetta's predecessor Jean-François Nolet, for his 13 years of service to CanREA, and wished him all the best as he pursues a new opportunity with the Dairy Farmers of Canada.
CanREA is the voice for wind energy, solar energy, and energy storage solutions to power Canada's energy future. The organization works to create the conditions for a modern energy system through stakeholder advocacy and public engagement. The diverse membership is uniquely positioned to deliver clean, low-cost, reliable, flexible, and scalable solutions for Canada's energy needs.
For further information about the CanREA team, visit: https://renewablesassociation.ca/team/