As the holidays approach the David Suzuki Foundation is introducing a clever new tool to help people discuss climate change in a way that brings people together instead of dividing them.
CliMate, a chatbot on Facebook Messenger, provides strategic suggestions on how stop arguing and start understanding people who don't share like-minded climate action perspectives. The conversation coach is designed to help cultivate empathy and keep conversations productive and based on common ground and shared values. A five-step conversation cycle and various suggestions provide specifics on how to be positive and productive when discussing climate and environmentally related issues.
Through evidence-based research, policy analysis, education and citizen empowerment, the David Suzuki Foundation works to conserve and protect the natural environment to create a sustainable Canada. The foundation collaborates with non-profit and community organizations, all levels of government, business and individuals. Project work is supported by individual donors, foundation grants and corporate support.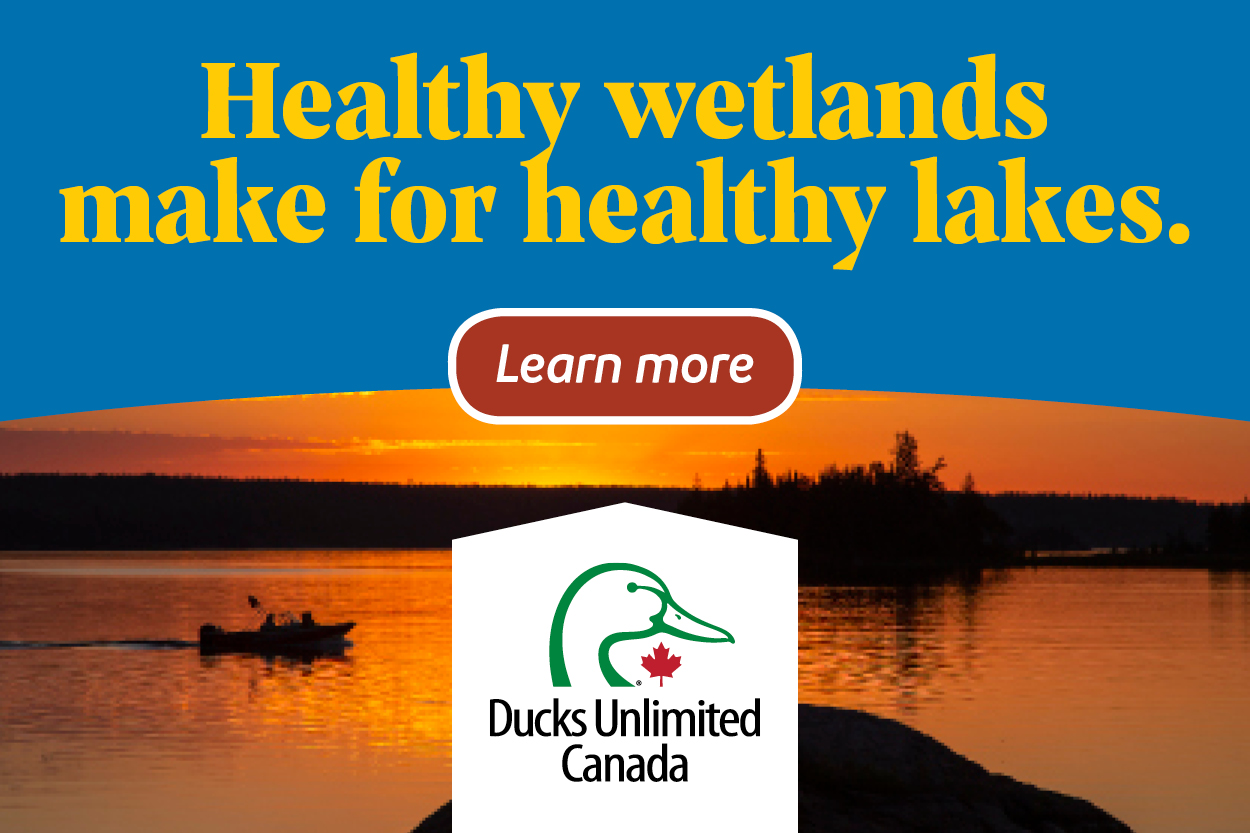 To message with the CliMate, click here.
Featured image courtesy of @antenna.