In response to the continued demand for new solutions, the International Code Council has introduced the Building Capacity for Resilient and Sustainable Buildings initiative. This initiative emphasizes the importance of effective building regulatory systems to ensure that the intended benefits of building regulations are achieved.
Through this effort, the Code Council aims to help global communities reach their resilience and decarbonization goals by providing resources and tools to support the effective implementation and enforcement of building codes. It calls on governments, corporations and organizations to assist countries in developing, adopting and implementing energy and hazard-resistant codes.
Building Capacity for Resilient and Sustainable Buildings is a recognized initiative of the Buildings Breakthrough, coordinated under the umbrella of the UNEP-hosted Global Alliance for Buildings and Construction (GlobalABC). The Buildings Breakthrough is a call to all countries to help accelerate the transition to near-zero emission and resilient buildings by 2030.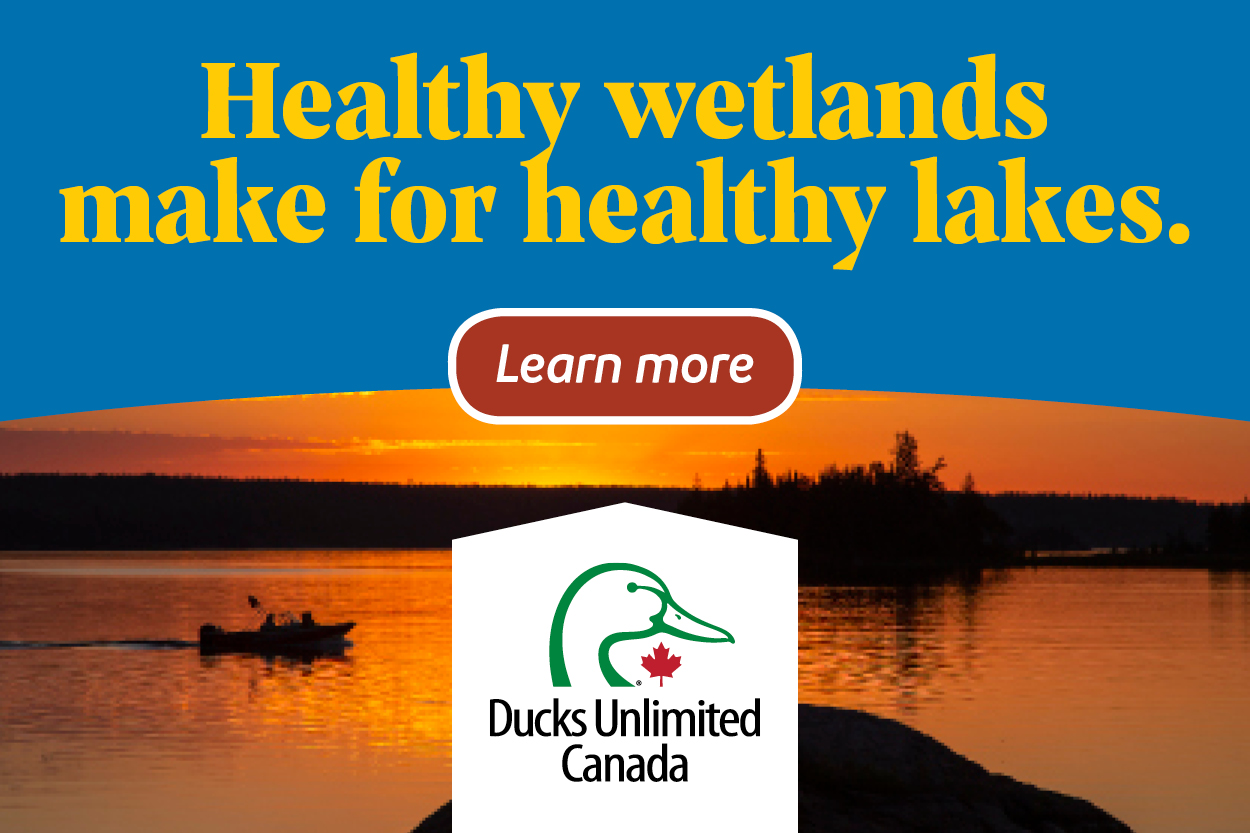 Initial partner organizations of the initiative include Architecture2030, the American Society of Heating, Refrigerating and Air-Conditioning Engineers (ASHRAE), GlobalABC, HOK, the International Building Quality Centre, ResALLience, +LAB Architects, and Saint-Gobain North America.
The importance placed on capacity building will be a major focus of the Code Council's participation at the upcoming UN Climate Change Conference, COP28, in Dubai, from November 30 – December 12. Learn more about the Code Council's participation at COP here.
The Building Capacity for Sustainable and Resilient Buildings Program is seeking further signatories from organizations, governments and corporations. To sign on as a partner organization, contact Joe Sollod, Code Council Sustainability, Resilience and Innovation Associate, at jsollod@iccsafe.org.
For further information, click here.