Cole Engineering of Markham, Ontario recently announced new additions to its environmental team: Wassef Jamil as a senior environmental engineer and Hassan Ktaech as a manager of the Environmental Health and Safety team.

Jamil brings 15 years of experience in environmental site assessments and management audits, air quality compliance monitoring and permitting, government regulatory reporting, toxic substance reduction planning and industrial hygiene program development.
His client portfolio includes both the public and private sectors encompassing a wide variety of facilities throughout Canada and Europe including government and institutional properties, transit and transportation, commercial and industrial facilities. His extensive experience is widely recognized both in Canada and internationally, and he was a key contributor in authoring the National Pollutant Release Inventory Guidance Manual for the Wastewater Sector on behalf of Environment and Climate Change Canada.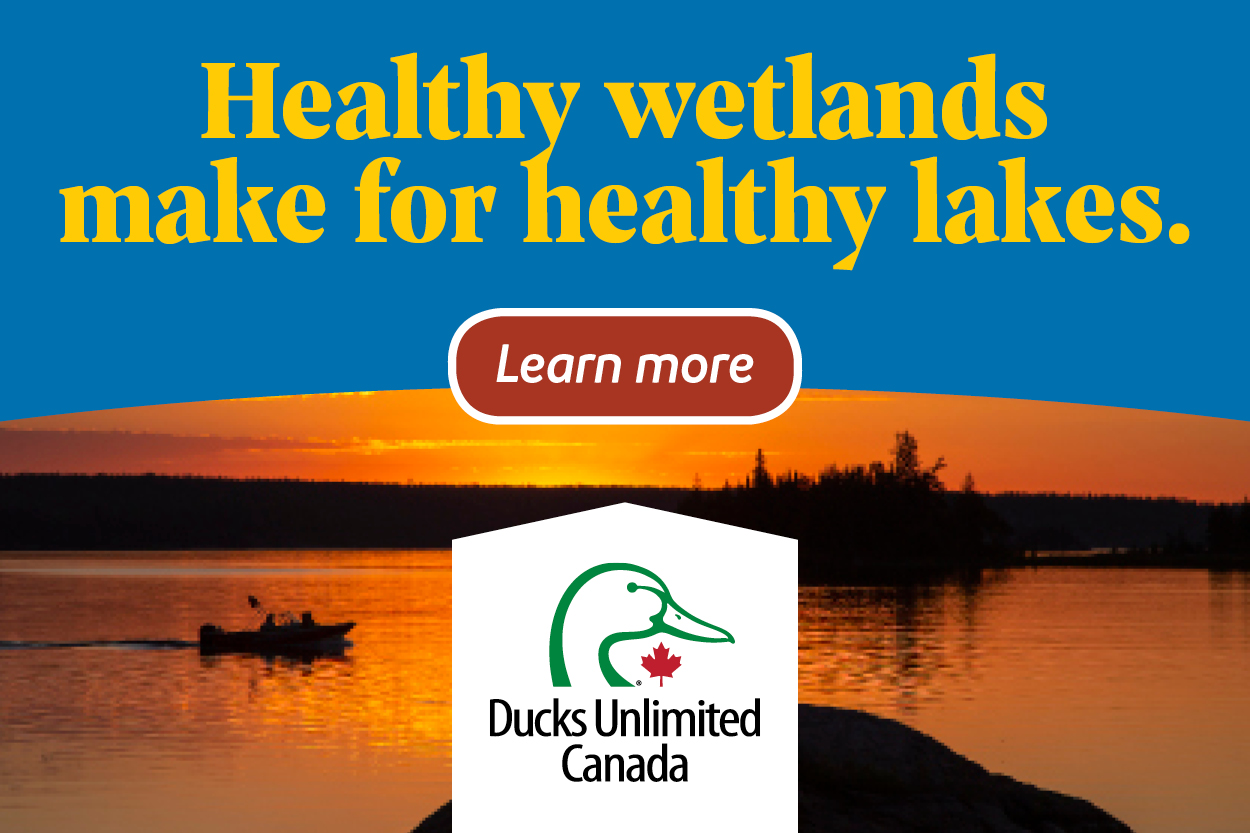 Ktaech brings extensive experience providing environmental regulatory compliance, engineering and scientific consultation services to public and private sector clients in Canada and the Middle East. His range of professional services include project management with regard to designated substance, hazardous materials, waste management design and audit, corporate environmental regulatory compliance consulting, environmental monitoring, government approvals, protocol development and scientific methodology validation. His most valued project so far was leading his team in the delivery of asbestos consultancy services to 450 branches for HSBC Middle East that covered the entire Middle East and North Africa Region.
Hassan said his decision to join the company was an easy one. "I have some clients that I have worked with for years and once I met with…executive team members and heard of their plan for growing the Environment & Energy group, I was interested in being a part of that as well as being able to expand the integrated multi-disciplined services that many clients are looking for. I am very much looking forward to getting to know the people here and what we can do together as one holistic team."
Cole Engineering is headquartered in Markham, Ontario and has locations across Ontario. The company provides a full spectrum of environmental services from the environmental assessment stage through to construction.
For further information on Cole's environmental services team, click here.