Canada's largest pipeline operator, Enbridge Inc., has set new emissions reduction targets, as the industry faces intense pressure from investors and government commitments to limit carbon discharge.
With its recent announcement, Enbridge has became the largest company in the North American oil industry to set a goal of eliminating all net emissions from its operations by 2050.
"Sustainability is integral to our ability to safely and reliably deliver the energy people need and want," said Al Monaco, president and chief executive officer of Enbridge. "How well we perform as a steward of our environment, a safe operator of essential energy infrastructure, and as a diverse and inclusive employer is inextricably linked to our business success and our ability to create long-term value for all stakeholders."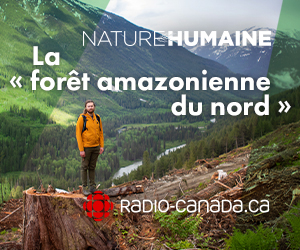 Enbridge's new environmental goals include the following:
Reduce the intensity of GHG emissions from our operations by 35 per cent by 2030
Achieve net zero emissions from business operations by 2050
Maintain the highest standards for safety toward the goal of zero incidents
To meet these targets, the company is pursuing multiple avenues that are aligned and embedded in strategic business plans, including:
Modernization, technology and innovation improvements applied to existing infrastructure to reduce emissions intensity
Building and operating renewable "self power" generation facilities to reduce emissions related to the energy consumed by operations
Gradual investment in low carbon projects and businesses
Purchasing and retaining renewable energy credits and selective investment in nature-based solutions and offsets

In addition, to pursue continuous improvement towards the goal of zero incidents, the company is implementing new voluntary industry standard criteria for pipeline system safety performance enterprise-wide.
For further information and to read the company's complete sustainability report, click here.