The Environmental Services Association of Alberta (ESAA) has announced that EnviroTech 2022 is returning as an in-person event and will be held April 20-22 at the Hyatt Regency in Calgary.
ESAA is calling for submissions of technical abstracts to be presented at EnviroTech 2022. Abstracts are encouraged in, but not limited to, the following themes: water, climate change, air, waste, testing, decommissioning, and Indigenous.
Abstracts should be no longer than 500 words (not including biography), should include a presenter biography and be submitted as a Word Document by no later than midnight on February 7th.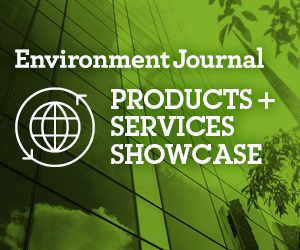 Considerable work is conducted by the environmental sector in Alberta and across Canada.  EnviroTech 2022 will provide a forum for industry experts to present these leading edge technologies and solutions. Sponsors and participating organizations will include: industry, consultants, service providers, government, academic institutions, and private sector organizations active in the environment sector. Environment Journal is a proud media sponsor of this event.
The two-day technical program will consist of a minimum of 40 platform presentations grouped into sessions chaired by environmental industry leaders. In addition to the technical presentations, the program will also feature panel discussions, keynotes presentations, networking sessions, and a virtual exhibition area.
For further information, visit:
https://esaa.org/envirotech/agenda/call-for-abstracts/
Send submissions to Joe Chowaniec, director of programs and events for ESAA, via email at: info@esaa.org
Featured image credit: ESAA.