The Federation of Canadian Municipalities (FCM) has launched the 2021 Brownfield Roadmaps to provide an overview of the processes, regulations, and funding for brownfield redevelopment projects.
Tens of thousands of brownfield sites are located across Canada. Redeveloping these sites will help improve the quality of air, soil, and water, increase property values, reduce health risks, and revitalize communities.
"We are investing in tools to create good, middle class jobs, and build cleaner communities. GMF's Brownfield Roadmaps will help do exactly that and contribute to our climate goals," said Seamus O'Regan, Canada's Minister of Natural Resources.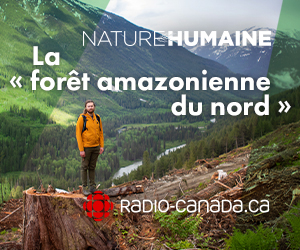 Thirteen roadmaps, updated according to current provincial and territorial legislation, are providing critical information to municipalities on the process of bringing contaminated or abandoned sites back to productive use.
Each roadmap offers timely, step-by-step guidance in identifying the best solutions for brownfield remediation. They provide an overview of the process, policy, and funding considerations for each province and territory. They also break down the typical steps in the process to help avoid potential delays or extra costs, clarify the policy by summarizing provincial and territorial laws and requirements, and outline funding opportunities and how to access them.
"By investing in cleaning up contaminated sites in communities across the country, we are building a healthier and more prosperous planet for future generations," said Jonathan Wilkinson, Minister of Environment and Climate Change.
Developed by FCM's Green Municipal Fund, the Brownfield Roadmaps are among a series of five tools that aims to help Canadian municipalities identify sustainability solutions for their local context.
"For 20 years, GMF has helped municipalities switch to innovative sustainable practices faster. Maximizing results requires more than funding. No matter where they are in the process, the Brownfield Roadmaps offer the up-to-date, step-by-step, location-specific guidance to help municipalities across Canada take the next step to bring contaminated or abandoned land back to productive use," said Garth Frizzell, president of FCM.
The Roadmaps are an initiative of the Green Municipal Fund, a $1 billion program funded by the Government of Canada and delivered by the FCM.
For further information: Brownfield Roadmaps