Severn Cullis-Suzuki, environmental and cultural activist, speaker and author, has been appointed the new incoming executive director of the David Suzuki Foundation.
Cullis-Suzuki has been a voice for intergenerational justice since childhood. She is a climate justice advocate, sustainability and social justice educator, community organizer and scholar. She has worked in British Columbia, throughout Canada, in Japan and at various United Nations summits. Severn currently lives on Haida Gwaii, where she is involved in revitalization of the Haida language, the heritage language of her husband Gudt'aawtis Judson Brown and their two children.
"Severn has been involved with our Foundation since its inception. The daughter of our co-founders, Tara Cullis and David Suzuki, she has volunteered for many campaigns over the years and was a board member for 14 years," said Margot Young, chair of the David Suzuki Foundation's board of directors and professor at the Peter A. Allard School of Law, University of British Columbia. "Our board of directors (with family members not participating) was unanimous in their selection of Severn as our new ED."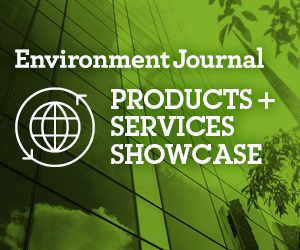 The Foundation's CEO of the past three years, Stephen Cornish, is moving on to take up an important role as head of the Doctors Without Borders/Médecins Sans Frontières international operations centre in Geneva to help combat the spread of COVID-19.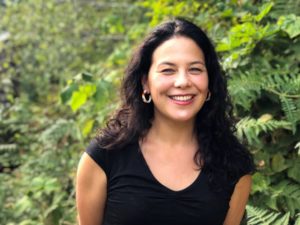 Severn Cullis-Suzuki, incoming executive director of the David Suzuki Foundation.
The foundation is planning to launch a new 10-year strategic plan that calls for focus, urgency and collaboration. Cullis-Suzuki will draw on her strengths as an activist, scholar, communicator and community leader to shepherd the foundation and the movement through this critical decade.
Cullis-Suzuki's commitment to social justice and her solidarity with Indigenous Peoples and her leadership skills are expected to bring the strengths of diversity to the tough tasks ahead.
"The board of directors enthusiastically welcomes Severn to this important role," added Young. "It is inspiring to welcome a lifelong activist to this role, at such a critical time.