The mobile app Flashfood announced that its successful partnership with Loblaw Companies Ltd. (Loblaw) will be extended to more stores in 2020. The Canada-wide program helped divert 4.6 million pounds of potential food waste from landfills in 2019, while feeding more than 110,000 families and allowing shoppers to collectively save more than $10 million on groceries.
Originally launched in 138 Maxi and Provigo stores throughout Quebec, the program was rolled out nationwide in more than 400 Loblaw stores in the last half of 2019, including Loblaw, Real Canadian Superstore, Atlantic Superstore, Dominion, and Zehrs.
With the Flashfood app, shoppers can purchase food items nearing their best before date at a reduced price of up to 50 per cent off at select Loblaw grocery stores. To date, the app has surpassed one million downloads in Canada.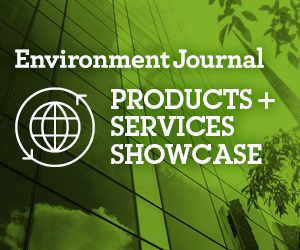 "The results that we've seen in only our first year of scaling with Loblaw have been tremendous," said Josh Domingues, founder and CEO of Flashfood. "We're really excited our partnership has led to such significant savings for Canadians while reducing food waste at such a large scale.  As our partnership continues to grow, we're thrilled to be able to bring more savings to more Canadians."
The app will be rolling out to more Loblaw-owned grocery stores this year, including 38 independent grocer stores starting this spring and select No Frills locations.
"This is a simple tool that helps ensure that perfectly good food ends up where it belongs – on someone's plate and not in the landfill," Sharla Paraskevopoulos, senior vice president of Market Operations at Loblaw Companies Ltd. "Our stores and our customers have told us how much they love the convenience and the savings that go along with this program. We're excited to get the app into the hands of more customers in 2020."
In 2018, Loblaw made a commitment to reduce store-generated food waste by 50 per cent in corporate retail operations by 2025.
For further information on the app, click here.
For further information on Loblaw's commitment to waste diversion, click here.