On April 2, 2020, leading experts will present practical strategies on how to reduce regulatory burdens, ageing infrastructure challenges, and the future landscape of development in Ontario. The Innovation in an Era of Challenging Sites Conference will be held in Toronto at the Pearson Convention Center.
Attendees of this annual event will include contractors, developers, engineers and others. Todd Latham, president of Actual Media Inc., Environment Journal's parent company, will be the event emcee. Latham is a media entrepreneur with more than two decades of experience in business publishing and communications within the Canadian environment, infrastructure and water sectors.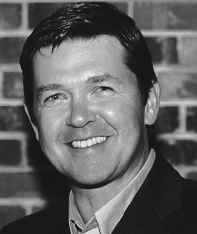 This event is presented by Groundforce Environmental Inc., Geopier, Geosolve Design-Build. Gold sponsors so far include Canadian Association of Women in Construction and Tensar. The Silver sponsor so far is BlueFrog Consulting.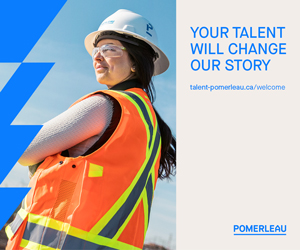 Topics to be covered include the following:
The future landscape of development
Regulatory hurdles for brownfields and how to overcome them
Circular economy in the aggregate market
Getting value early on your project
Managing legacy issues on site
Dealing with poor quality sites
Conquering the giant: combating the perception of brownfields
Environmental updates: what you never knew you needed to know
To register, click here.
For further information about this event and sponsorship opportunities, click here.