Canadian Prime Minister Justin Trudeau and German Chancellor Olaf Scholz have announced the Canada-Germany Hydrogen Alliance, an indication of the economic opportunity and job creation potential beyond fossil fuels. The alliance will lead to clear categorization of energy sources and further focus on green hydrogen.
"Canada and Germany are close, like-minded allies and friends. We are united by our shared values, people-to-people ties, and commitment to building a clean future with good, middle-class jobs and a strong economy that benefits everyone," said Trudeau. "Chancellor Scholz's first official visit to Canada was a successful one and we will continue to work closely together in many areas, including energy security and critical minerals, to build a better world for our children and grandchildren."
To meet Canada's obligations, green hydrogen projects will have to respect Indigenous rights and sovereignty and go through the full environmental assessment process. Local communities must have a say in where projects go and the kind of community benefits they want.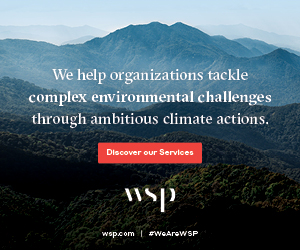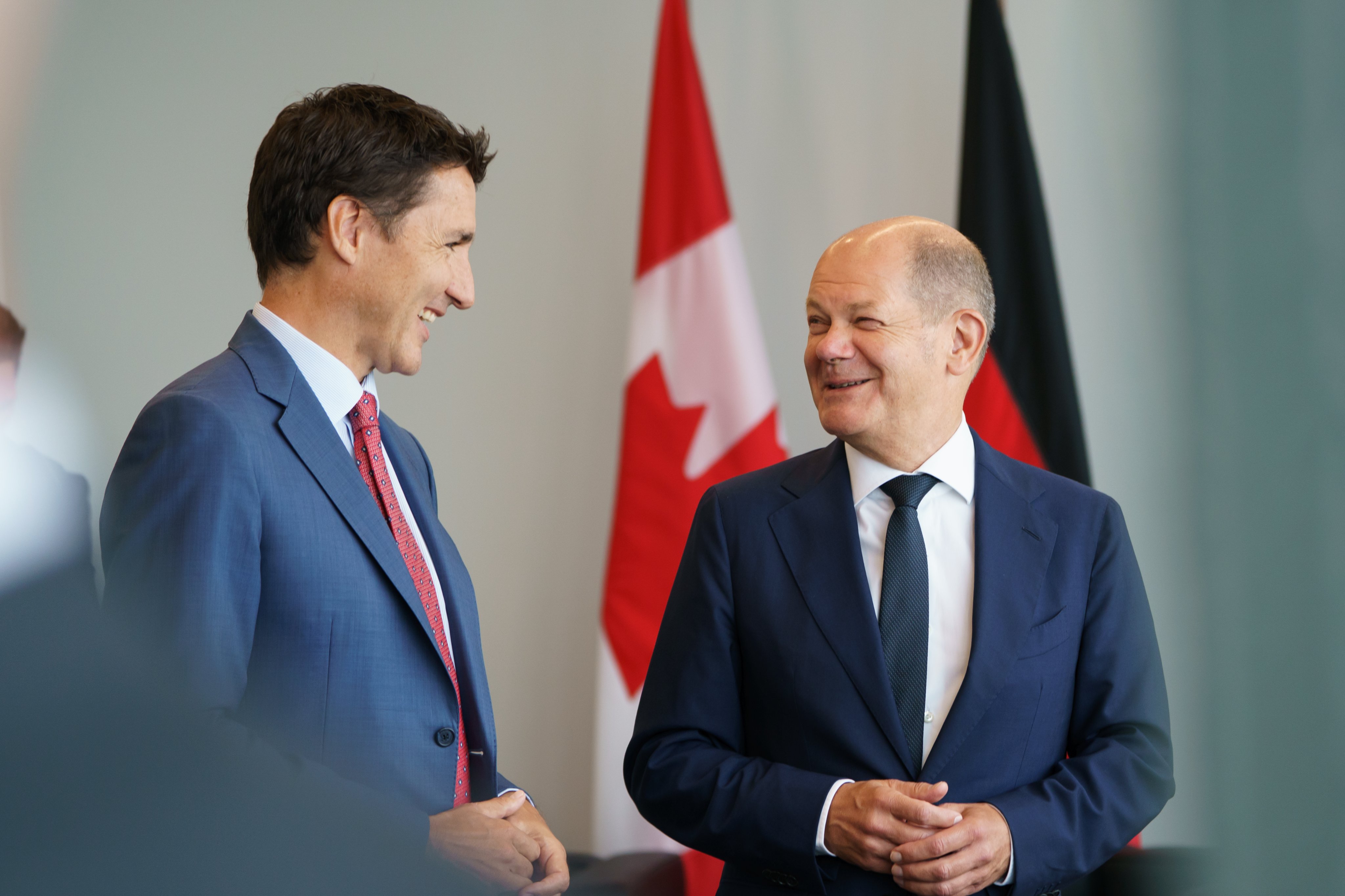 Prime Minister Justin Trudeau welcomed Chancellor of Germany Olaf Scholz to Canada from August 21 to 23. With stops in Montréal, Quebec, Toronto, Ontario, and Stephenville, Newfoundland and Labrador, the two leaders worked together to make progress on shared priorities, including strengthening bilateral cooperation on energy and leadership on climate action and advancing the transition to the clean economy. Image credit: Canadian PM/Twitter.
According to the Climate Action Network – Réseau action climat (CAN-Rac) Canada, a coalition of 140 organizations operating from coast to coast to coast, Canada must also ensure the funding committed through this agreement does not extend fossil fuel subsidies, and instead use public resources to support the expansion of renewable energy.
"The invasion of Ukraine has starkly illustrated the dangers of fossil fuel dependence. Canada and Germany just sent the much-needed signal that another way is possible, and desirable," said Caroline Brouillette, national policy manager of CAN-Rac. "The Canadian government must use this moment as a tipping point, and plan for a just transition to renewable energy across the economy – no more hiding between vague definitions of 'clean' energy that serve as cover for continued reliance on volatile, climate-destroying fuels."
Keith Brooks, programs director of Environmental Defence is also cautiously optimistic about the alliance. "While we are encouraged to see the new Canada-Germany agreement for production and export of green hydrogen, we are concerned that the door is being left open to blue hydrogen fuel. Blue hydrogen, produced from fossil fuels, is not a clean fuel, and in fact may contribute just as much greenhouse gas emissions as burning gas, or even more. The world needs truly clean, renewable energy sources now."