The economic cost caused by weather events in Canada is increasing, and according to regional modelers, the damage and losses are rising faster than in most places in the Americas. Furthermore, the pace at which insured weather-related losses are rising in Canada is more than double the global rate.
As we look back at Canada recent economic losses caused by disaster events,  it is striking to see how quickly climate shocks are weakening the national economy. Based on the data available, over the last 10 years, Canada has been losing two to five per cent of its GDP because of climate events. This number captures both direct and indirect cost but does not capture secondary cost which are more difficult to assess. It also shows a lack of national resiliency and proactive prevention.
National data challenges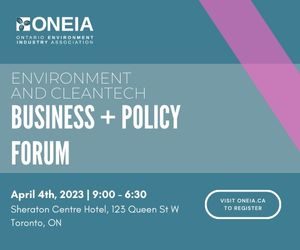 Part of the problem is the limited availability of risk data which makes it difficult to provide a comprehensive analysis on climate risk, exposure, and vulnerability. It also makes it impossible to devise effective risk management plans. This is also the result of the overall lacking focus on resiliency and prevention.
A country or a company that invests in resiliency, performs systematic risk assessment, performs Post Disaster Needs Assessment (when an event occurs), and develop risk transfer mechanism to integrate the capital markets in the mitigation space. These exercises help countries better understand and price its risk while developing accurate forecasting and mitigation measures. For instance, using risk assessments to inform land-use planning will help to reduce or avoid risk from some of the most destructive hazards. If hazards are inevitable, Canada can develop and enforce building codes and risk transfer tools to better prepare cities to absorb the impact of disasters and limit the economic shocks.
Talking about decarbonization  
Canada came out of the Glasgow COP26 Global Climate summit of 2021 with strong commitments to meet its net-zero target by 20250. The country has committed to reduce its economy carbon intensity by 45 per cent, tackling the most polluting sectors such as gas, oil and transport, by 2035 through the 2030 Canadian Emissions Reduction Plan.
Source: Environment and Climate Change Canada
The problem with these commitments at global events, is they sometimes don't convert to policy change at home, particularly in time of crisis like these where the government is dealing with high inflation and social and economic challenges. To reach its decarbonization targets, the climate issue needs to be de-politicized and should secure a strong cooperation between corporations, capital markets and political parties. As Canadians think of this transition, it is useful to look at Norway, a country with many similarities to Canada in terms of its economic base, which has made massive strides in decarbonizing the transport sector.
Norway has done this by been leveraging its deep energy expertise to transition to cleaner transportation. Last year two-thirds of new cars bought in Norway were electric (these cars don't produce carbon and their electricity is all produced by hydropower). In 2011, this number was only three per cent. This transition is happening because the government got the policies right. EVs are as affordable as the regular cars, and benefit from incentive such as lower tolls for EV. Conversely, high polluting cars are taxed heavily.  This is certainly a model that we should all learn from as it is making Norway more competitive and technologically advanced.
On the private sector side, Canadian financial institution with $8 trillion in global assets have committed to Net Zero by 2050. However, investment into green projects is still much lower than the $60 billion per year estimated that Canada needs to reach net zero by 2050.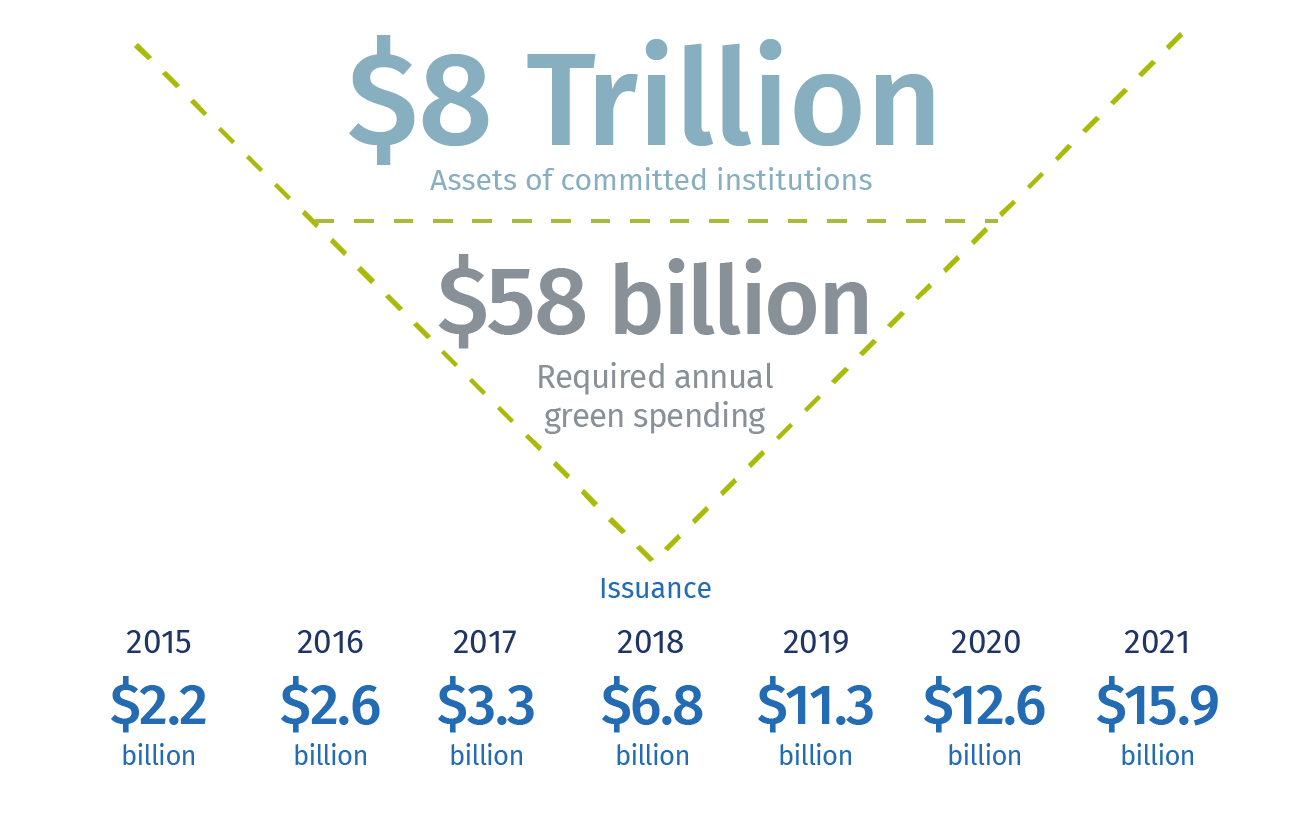 Source: RBC-The Great Canadian Restart
Another indicator demonstrating the slower adoption of green growth and climate friendly policy in Canada its Environmental, Social and Governance (ESG) slow adoption. Less than 10 per cent of Canadian firms plan to measure their environmental footprint over the next two years. This is in clear contrast with the over 50 per cent of the United States which shows an increase interest in measuring their ESG score. This is also the result of more assertive disclosure and reporting rules being rolled out by the U.S. regulators.
Risk awareness and resiliency
There is abundant, well-documented evidence that carefully designed, proactive investments in disaster and climate resilience save money in the long term. World Bank disaster risk management investment shows that every dollar spent in prevention and resiliency equals at least 20 dollars of reactive emergency response. Proactive resiliency pays off and disasters are the result of "Omission and Commission" as explained in the Economics of Prevention report of the World Bank.
We must move away from the reactive based decision-making system and focus on developing a national culture of risk awareness and risk avoidance. Resilience policies provide the tools to protect physical assets, while ensuring that government can focus on effective service delivery. On the private sector side, resilience empowers businesses to better understand risk to ensure greater business continuity. As pointed out by the January 2022 Building a Resilient Canada Report, "Climate-related disasters are neither natural nor inevitable".
While we transition towards more sustainability, low carbon digital and tech-based economies, there will be increased demand for greener services and businesses. Canada should embrace the challenge and join the front-runners of the green global revolution.  Net-zero does not have to change the way we live. Politicians need to create the right incentives for business and for consumers to shift to the technology we need to move towards a sustainable low carbon future.
Andrea Zanon is an Environment, Social and Governance (ESG) strategy and resiliency advisor who has advised ministers of finance and over 100 global corporations on how to develop more resilience countries and societies.